30% Online Inventory Increase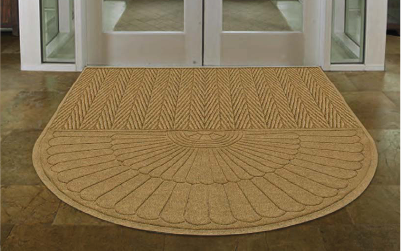 With the launch of a new website, QMI has increased its online inventory by more than 30%. We now offer the following additional mats:
QMI launches new website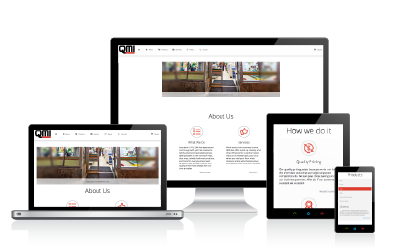 QMI launched a new website to better promote and advertise their brand.
Posted: 5.2.2014
QMI Fleet Expansion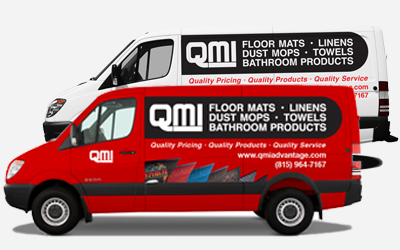 QMI has expanded its fleet to better serve customers.
Posted: 1.2.2014